Pages: 1 11 replies
info needed?
Looks like Uh-Oh Tongo! to me.

Pardon the crudness, but he looks to me as though he's having a nice crap.
Cute mug, I like him in white too!
Testing.
Beat on the brat with a Hawaiian baseball bat!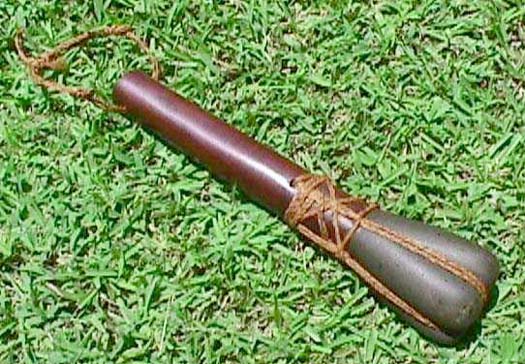 Score!! I'm finally getting this photo posting down.
Pages: 1 11 replies