Pages: 1 3 replies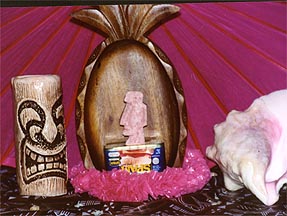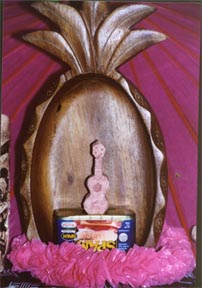 Ah ha haahahhahha hah ah ha....ha
---
http://www.tikiking.com Neat Tiki Stuff
http://www.mp3.com/tiki_king Hear the King sing!
[ Edited by: Tiki King on 2002-12-02 11:01 ]
damn tiki king, that spam moai looks pretty damn good!!!
Genius! Pure Genius! I think this should be part of Tiki Day's celebration feast!
Yes! just like the county fair - we should have an annual spam scultping contest complete with blue ribbons!
These are brilliant and should get 2002's ribbon.
Pages: 1 3 replies