Hi, my name is Jeff, I live in Tampa Florida, and I like to make tikis.
I mostly post over at the tiki carving section but I found this section and figured I'd throw a few up here since it looks like there are different people that post over here.
Mahalo!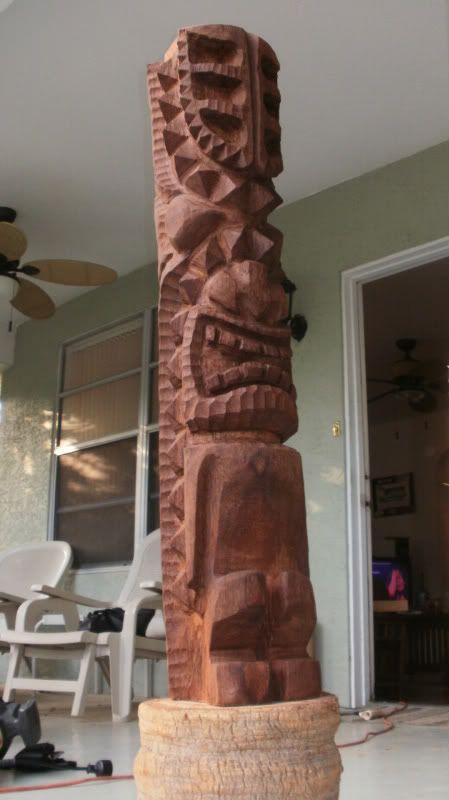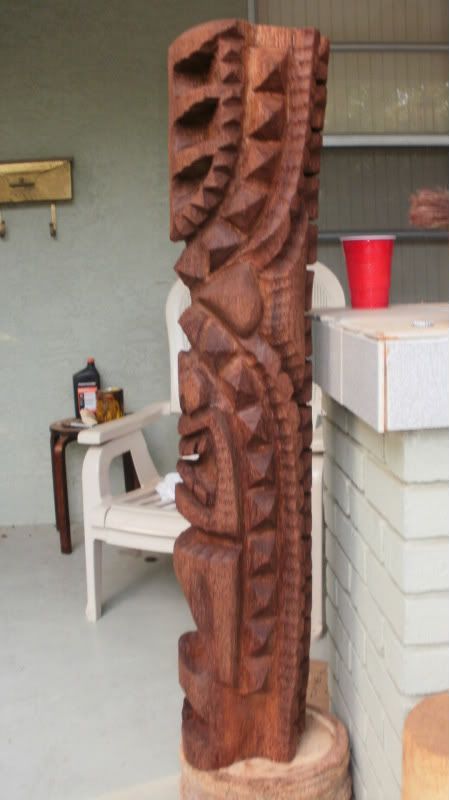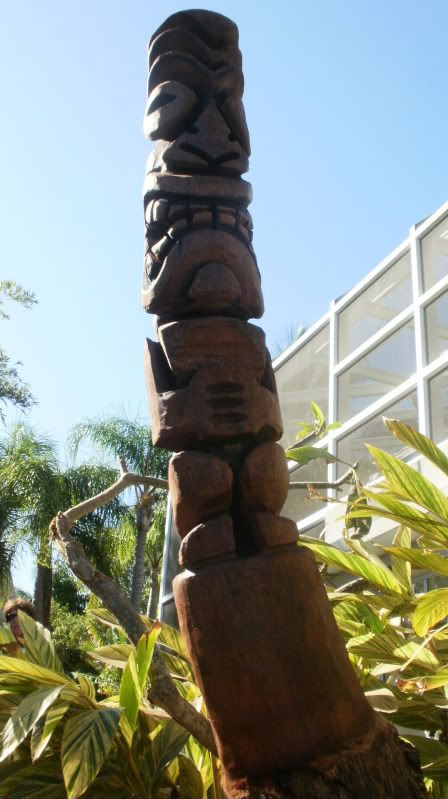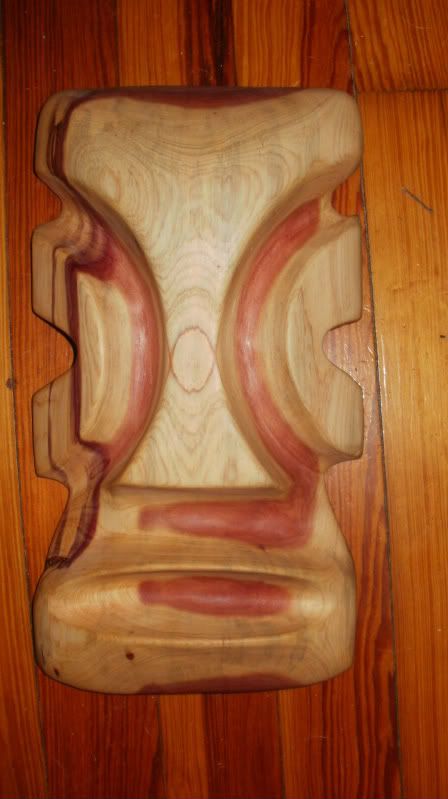 Nice carvings!!!! Pure inspiration! Thanks for sharing!
WOW!!!!!!!!!
~ am blown away! These are GREAT!!!!
I dig that octopus Jeff!
Erik the Red
thanks guys.
here's one I did recently at the Tahitian Inn in Tampa...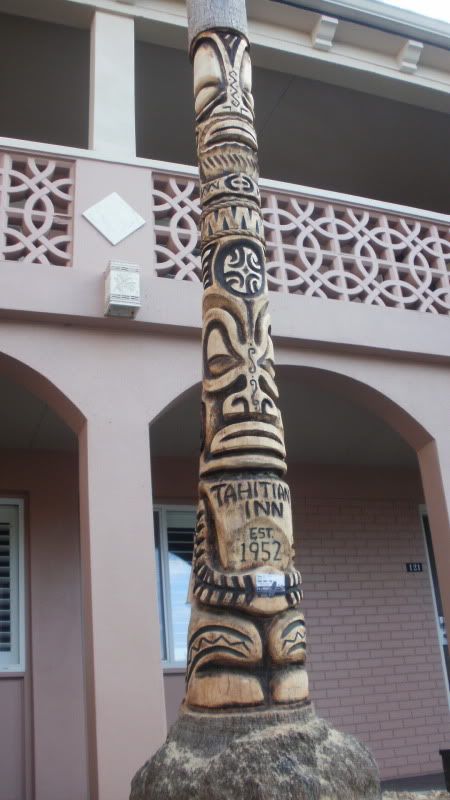 this is the second piece I did for the Tahitian Inn here in Tampa...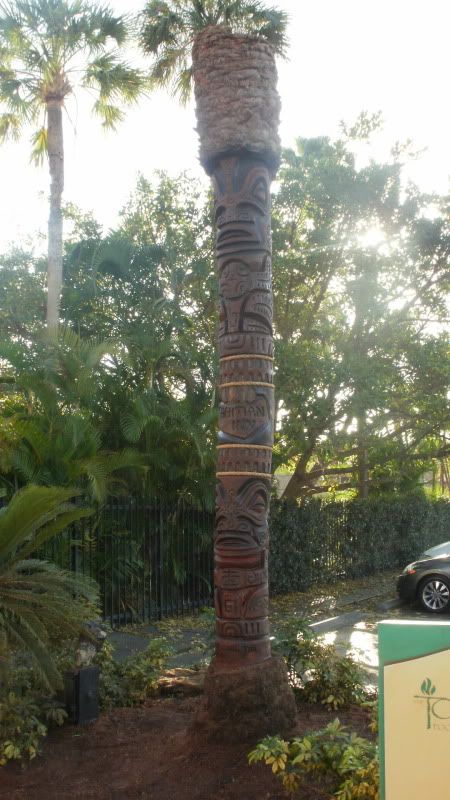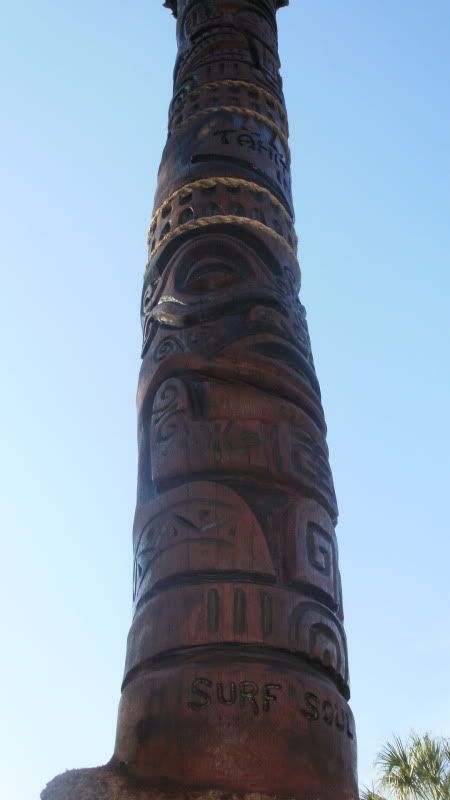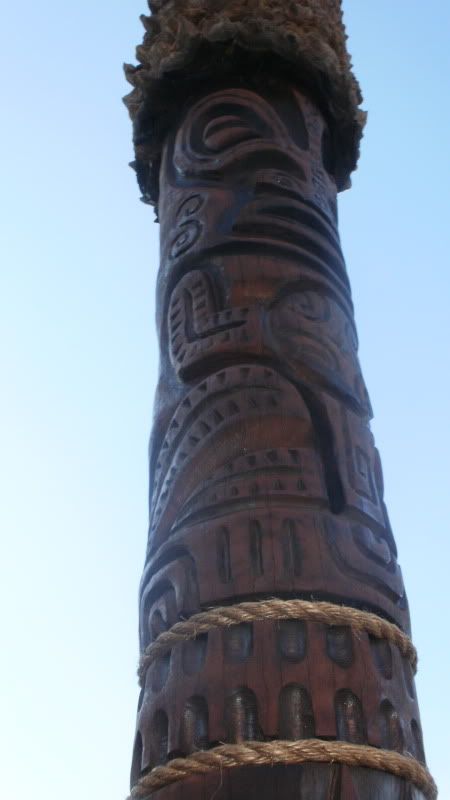 Very cool stuff. I'd love to pick up a tiki next time I am down that way.
Aloha,
Jeff, you are truly a gifted carver!! Really great eye for detail!! Keep up the good work.
Mahalo,
Dirk
thanks guys, I appreciate the kind words.
and fallen star, gimme a shout & we'll make it happen...and if you want, we'll have a few beers & I'll take you on the "tiki tour" of my big in-ground pieces...
And here's what I'm working on at the moment...
big kanaloa (just under 6ft)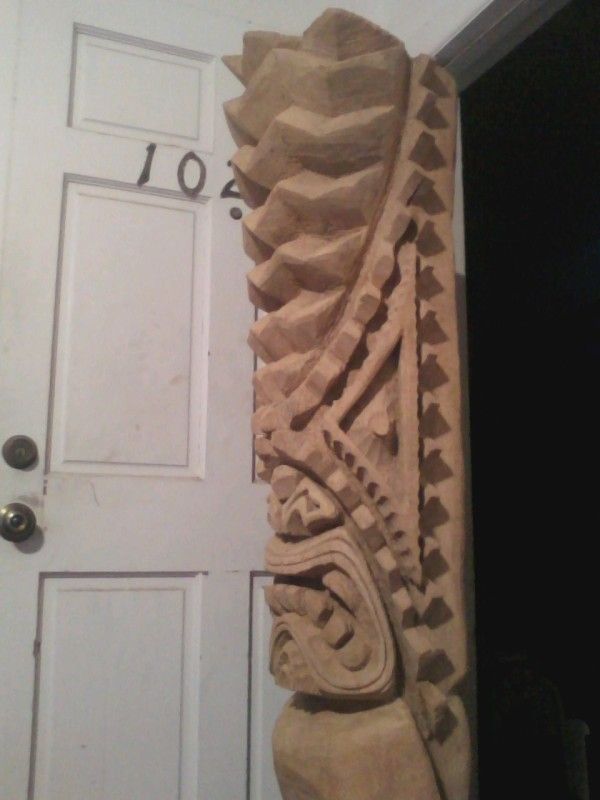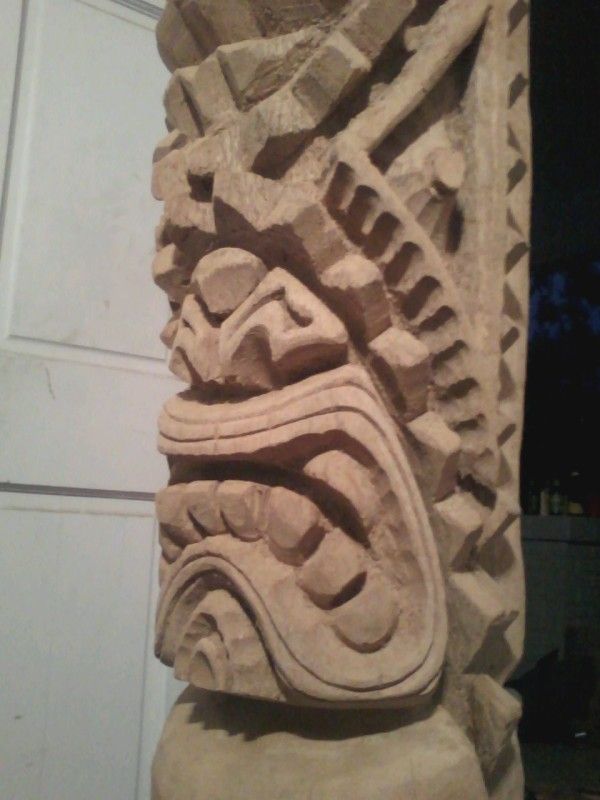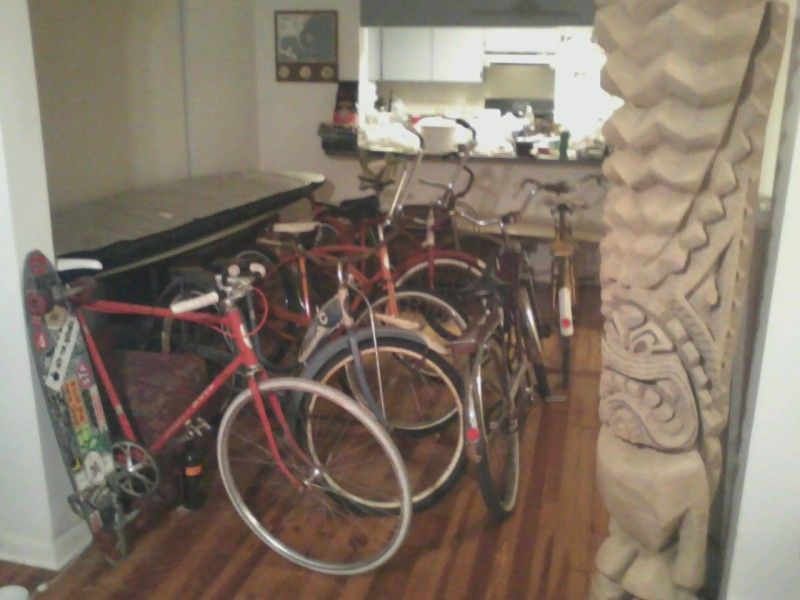 and a ku I just started ...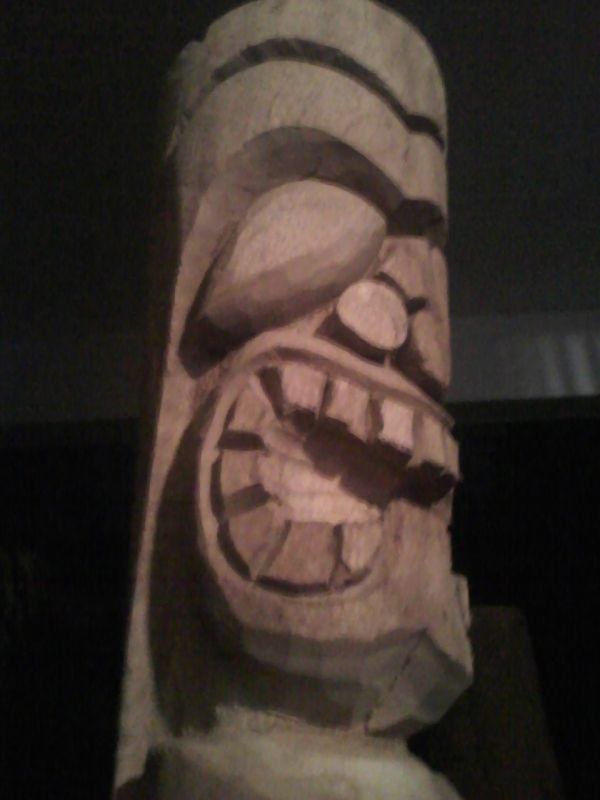 Killer work, Bro,,,,,, what kind of tools are you using?
Fantastic work, Jeff! I'd love a few pieces of yours for my backyard! Too bad Florida is pretty far away from New Jersey.
hey guys, thanks for the kind words...
I use everything from a chainsaw to small chisels...
and here are a few recent pieces...
a ku I did out of cypress with black glass eye inlays...
pineapple head....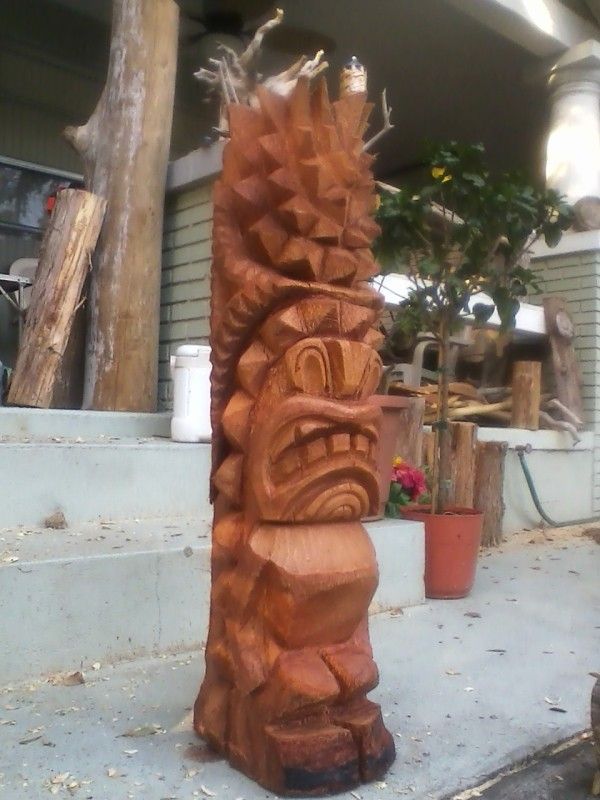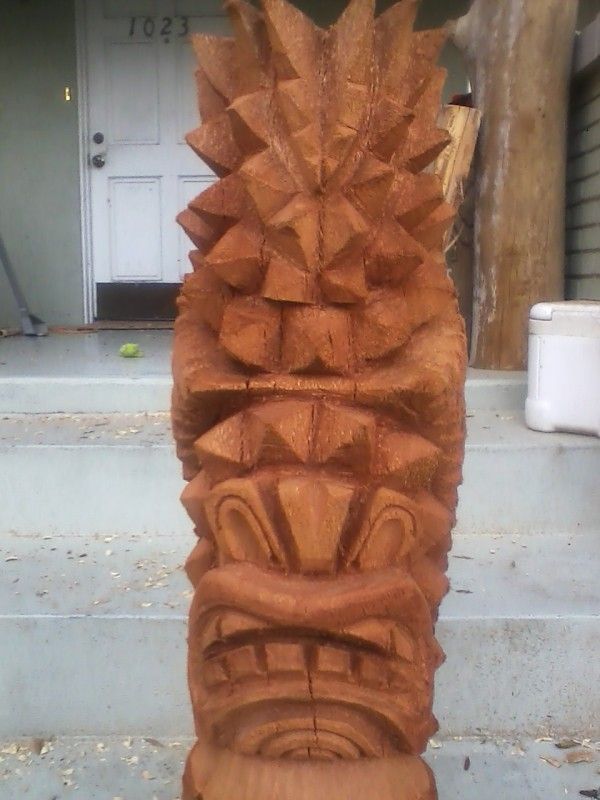 a neat wormhole-y cedar mask that was purchased by a nice girl in Connecticut...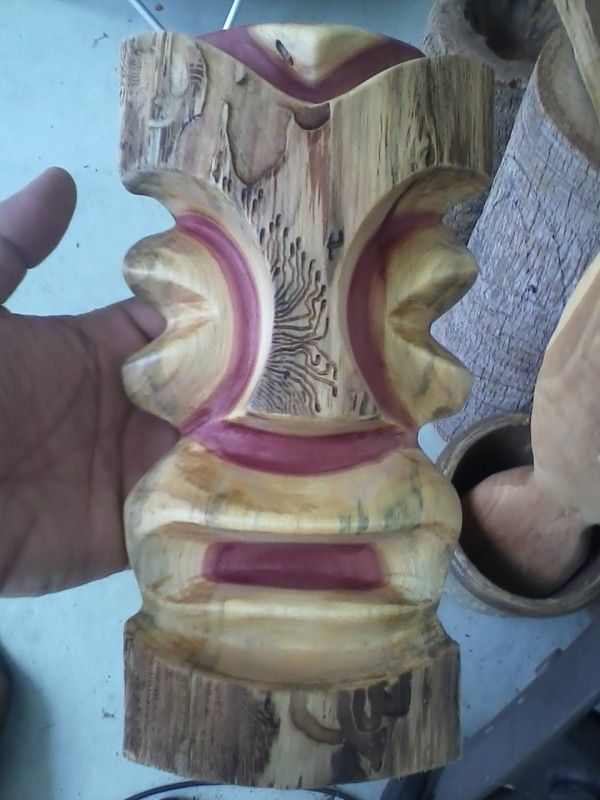 a little washingtonian palm lono I made after a trip south to spend some time with Benz, Will and Aloha Tom...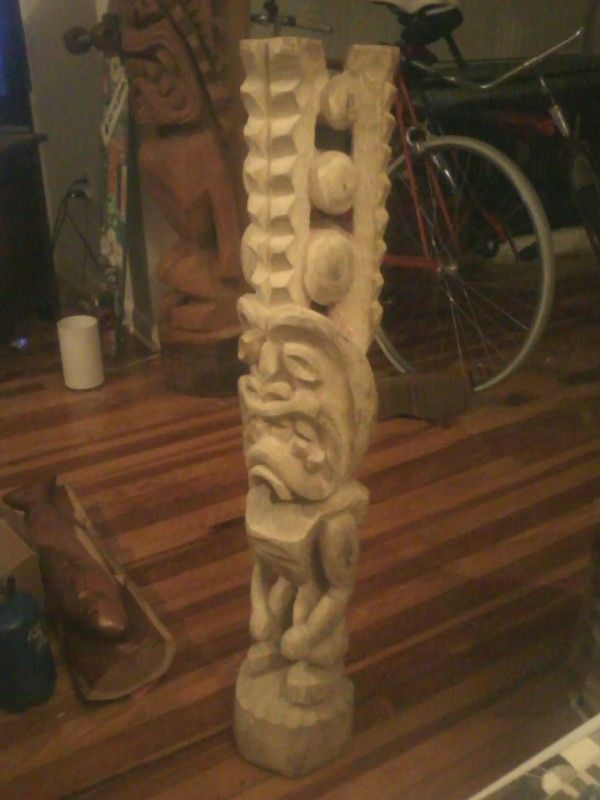 the "big kanaloa" all stained & finished...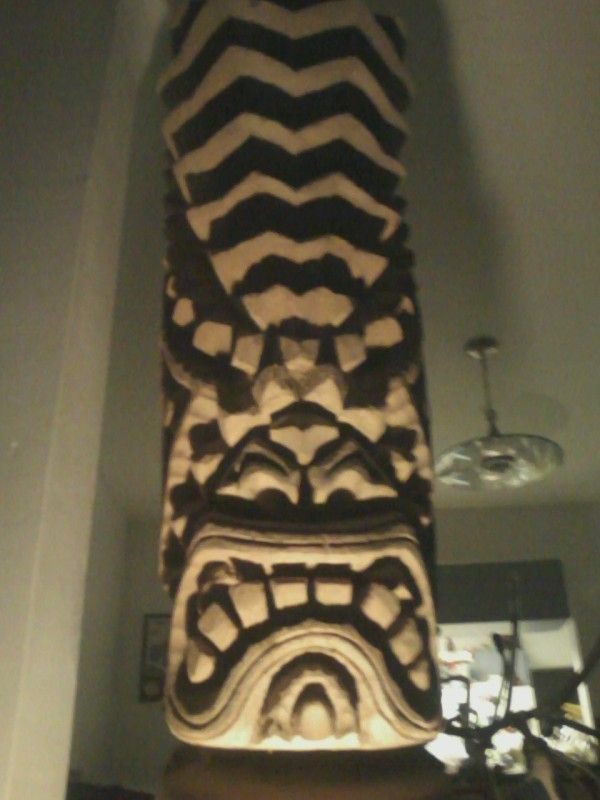 headed for the Jacksonville Home Show...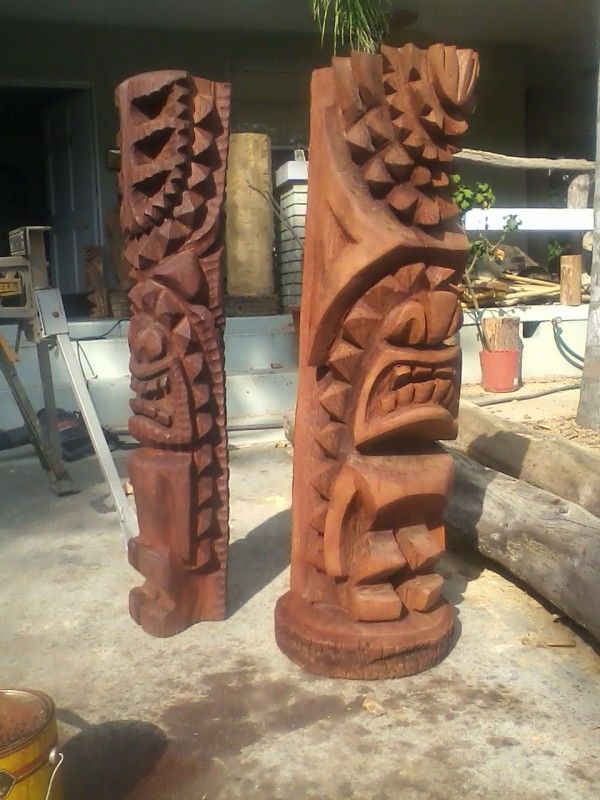 just finished this one...
surf soul tiki / Dean Artscott collaborations...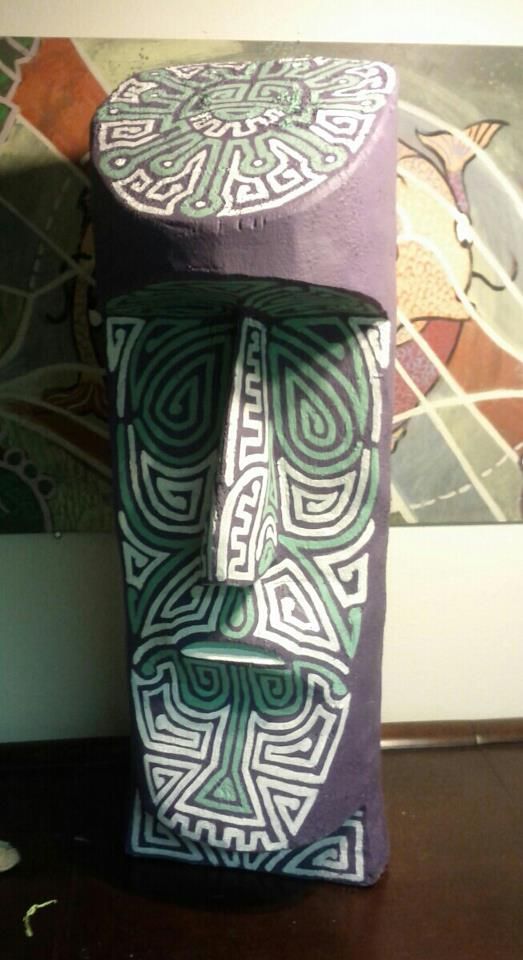 Interesting & looks awesome, that is concrete correct. ?
nope.
carved from sable palm (by me).
then primered and painted (not by me).
a couple of "tiki modern" pieces I just finished.
and a cypress mini ku, all of which were stained with Minwax "espresso"...
"the fir trader"
lono in douglas fir...finished with natural stain, shellac, and polyurethane...
headed to a private collection out west...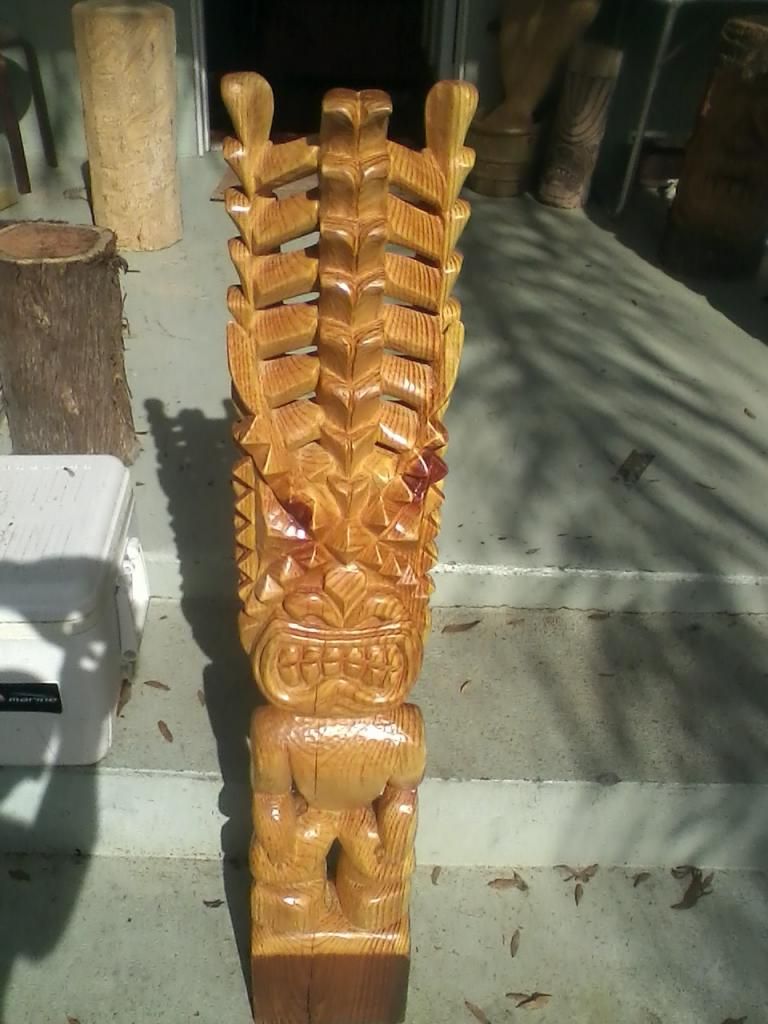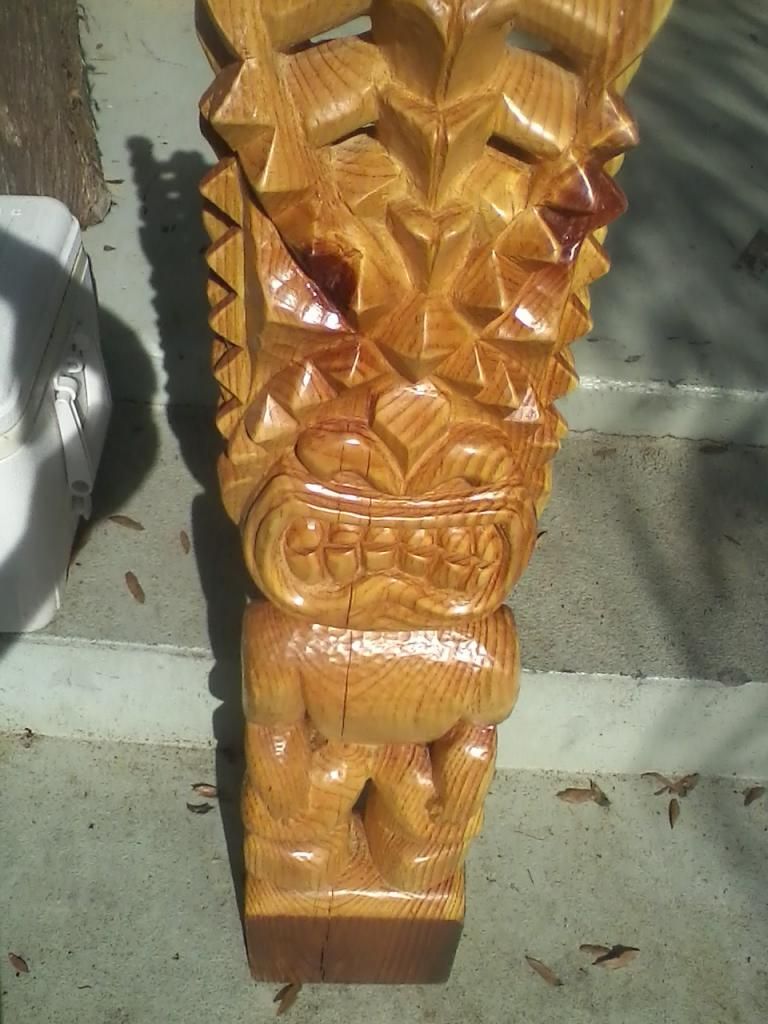 a little something I made over the weekend...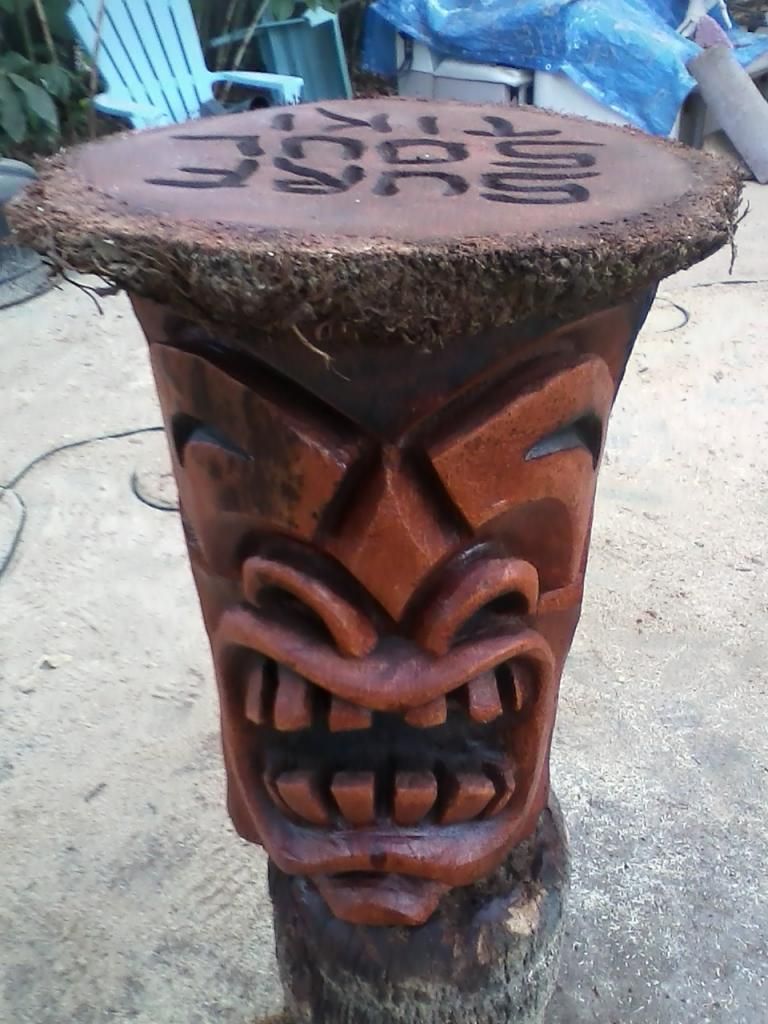 a little marq I just finished..
Your work is wonderful. That's great that you got to visit Benzart. He inspires many carvers. I think you'll be inspiring many too. You must never rest. Thank you for posting, Wendy
They all look so good. We have one black tiki and its a favorite. I like yours too. Wendy
On 2013-06-15 16:55, pjc5150 wrote:
thank you Wendy... apparently you're the only person here who thinks so...lol... no love for the Florida boys.... :wink:
Don't think that's the case really.
You do great work! it was great to meet you at Hukilau as well.
Keep it up.
Really awesome tikis! Thank you for sharing your wonderful pictures. You are so talented!! I like the black ones too.
thanks guys...I feel more loved now...
and it's acually "espresso", not black.....lol...
killer pieces! it seems you have your own tiki army!
HOLY-MOLY! Those are some killer tikis!
Bad ass tiki's my brother.
Be cool to see a work in progress.
-Longboard