Pages: 1 12 replies
Hey Guys!! I just joined and am loving this group! I thought you all would enjoy my work. Im a sculptor for Disney imagineering and this is what i do on my free time. Last year was my first TikiOasis and I plan on having a booth again this year. But here are a couple pics of my tiki themed work. You can view more at kreaturekid.tumblr.com
Hope you like him! Im working on a couple new shrunken heads to premier at Tiki Oasis!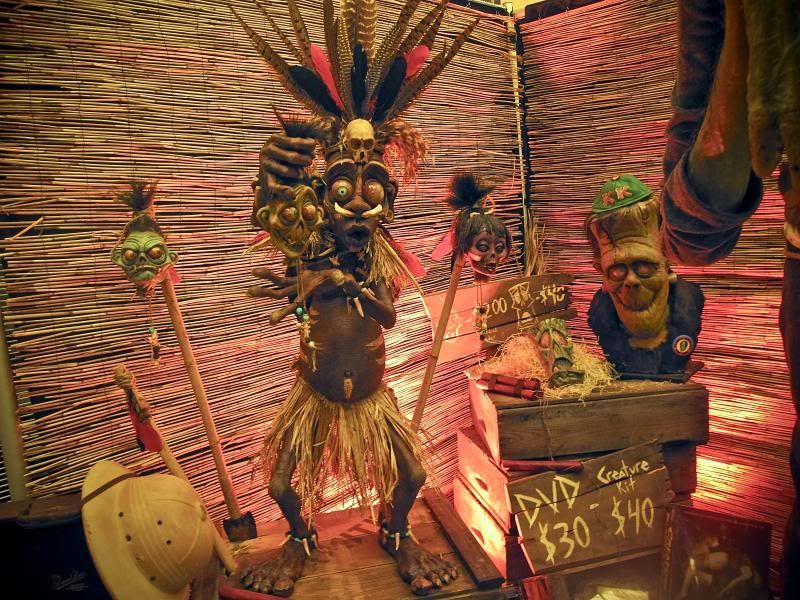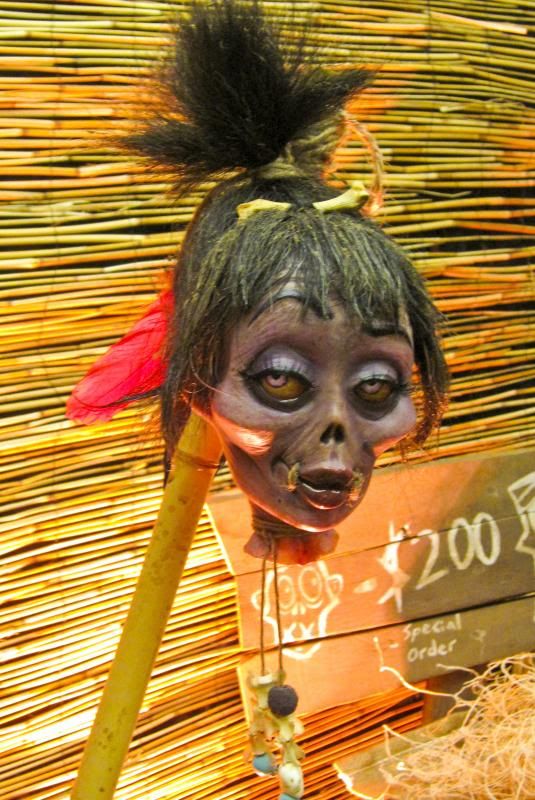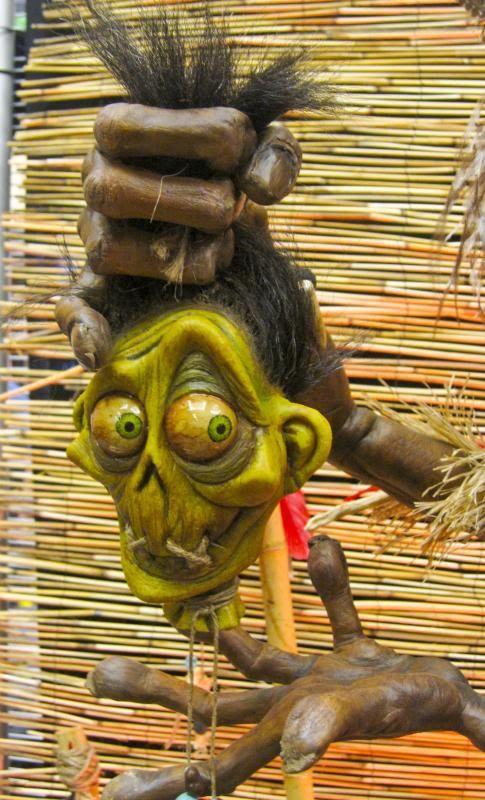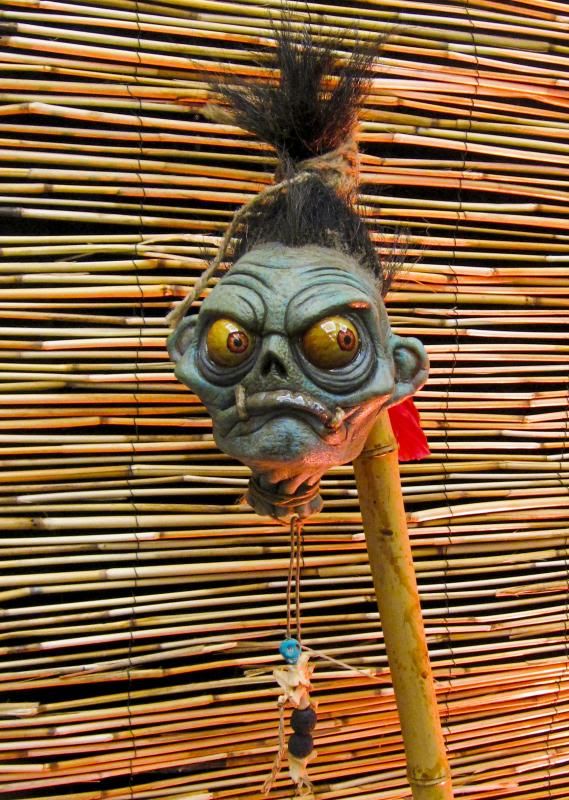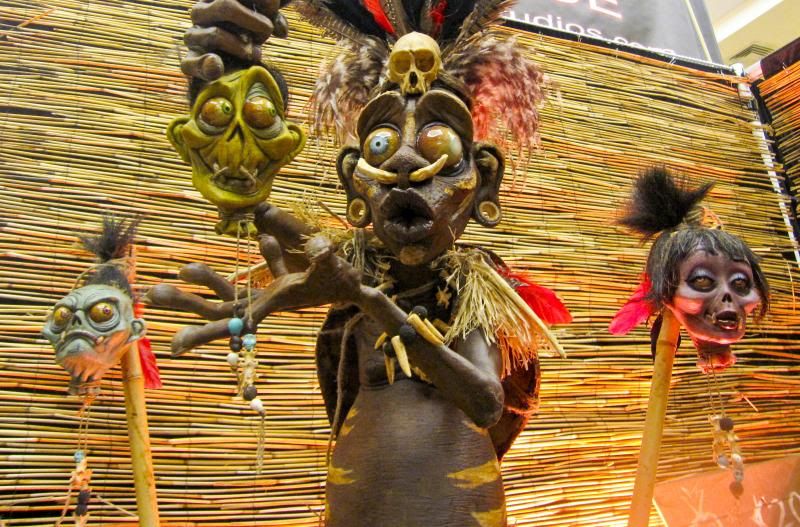 [ Edited by: kreaturekid 2014-02-25 00:29 ]
Your work is fantastic! I'm so glad you were at Oasis last year--my friends and I all bought pendants from you.
I would love to own one of your shrunken skulls some day and I cannot wait to see what you have this year at TO.
Glad you posted on here!
Wow! Amazing stuff. And mmmmm, Elvira. That stuff's insane.
I was amazed at your work last Oasis and will look forward to seeing more this year kreaturekid!
KreatureKid does incredible work! He has a life size Witch Hazel (of Bugs Bunny fame) that is freakin' amazing!
Those are awesome! I'm curious, can you tell us a bit about your process in creating these? What materials do you use?
You have real talent, sir!
I know its a piece from a few years ago but this District 9 bust is pretty amazing!

Yes!!!!! Welcome Adam :D. Proud owner of one of your shrunken heads. Killer work. Hope to see you at next T.O
Crazycool! More! More pics, and more info!
Thanks so much guys!! He is latex and foam, as are the shrunken heads. I sculpt, paint, hand punch the hair for all these guys. I also do allot of horror related stuff and cartoon characters. I have some more shrunken heads at tikioasis along with some more custom vintage shrunken head bamboo lamps!!! If any of you guys are on Instagram follow me @kreaturekid , I post step by step photos on how i make all this stuff. More my work is pretty limited, i think I made about 20 of the shrunken heads each and a couple voodoo guys. I will post here when I'm taking orders for the next set of shrunken heads.
Thank you all again!! I can not wait for next Tiki Oasis! Im working on a ton of new stuff already!
I think this is OK to post this here?...or...it could go to bilge?? I am adding a post here for those who remember KreatureKid and his amazing sculpture. He has a new project, and has a kickstarter campaign...which has already reached it's first goal....so, you can be sure that if you get in now, you will get what reward you are supporting.
https://www.kickstarter.com/projects/kreaturekid/jungle-of-darkness/description
He is an amazing artist, and I love supporting artists, as best I can (minus the rum budget)....so, just wanted to share with people that might be interested.
Pages: 1 12 replies