Pages: 1 19 replies
This is a test. Let's see how Markdown works.
this is italic. this is bold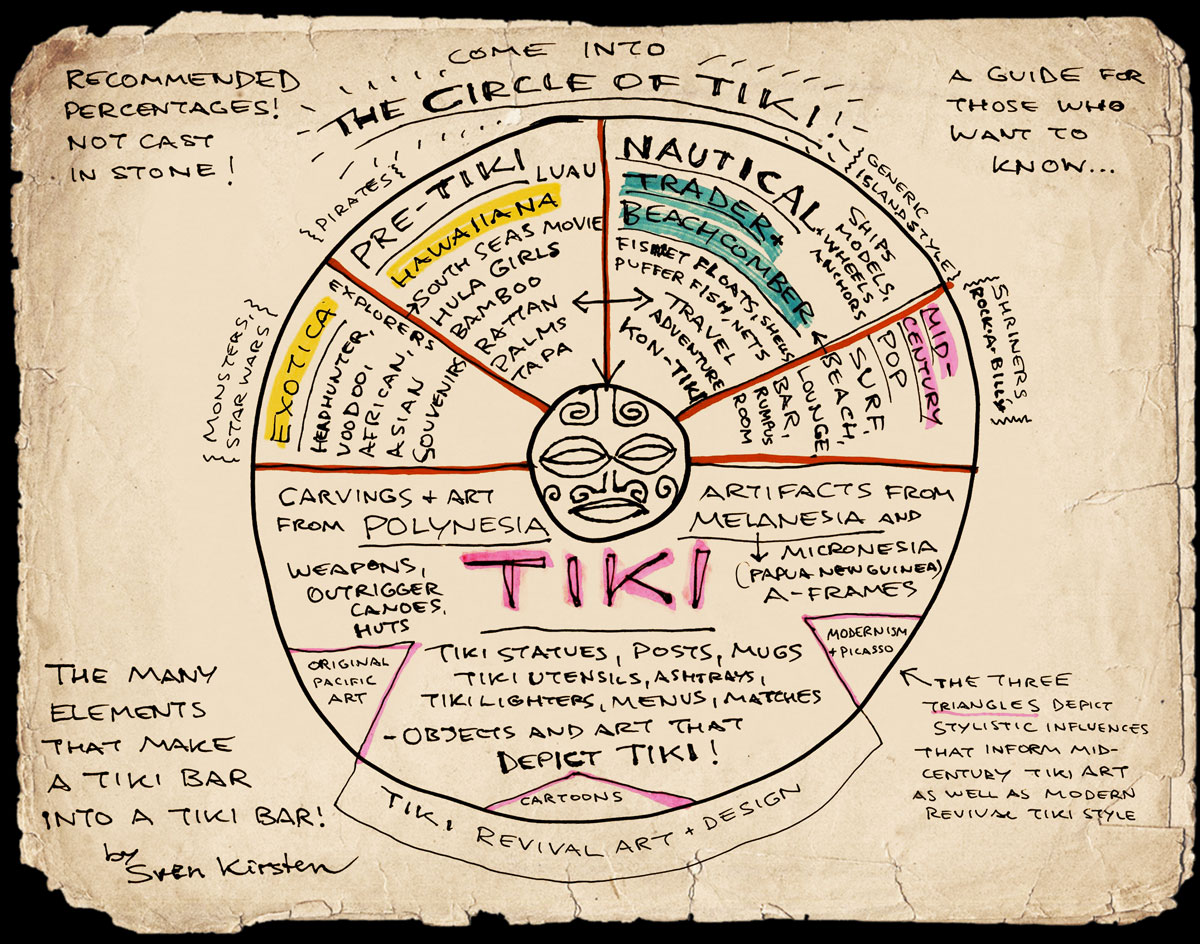 #header
strikethrough
[ Edited by leevigraham on 2022-03-14 15:56:54 ]
Testing email notifications
This was a Fine Test.....
I need a poster of the "found wisdom"..... I love the rough worn edges depicting it's long-studied and shared history.....
It is flawless.....
Testing. Glad TC is BACK!
So happy to have this place back!
I'm not crying, you're crying!
What do
line breaks
look like?
I wonder.
<iframe width="560" height="315" src="https://www.youtube.com/embed/jAPyaW-0Dko" title="YouTube video player" frameborder="0" allow="accelerometer; autoplay; clipboard-write; encrypted-media; gyroscope; picture-in-picture" allowfullscreen></iframe>
Hey Hamo, does this do anything?
[ Edited by Hamo on 2022-04-27 19:11:52 ]
Okay, Hamo, how about this?
Pages: 1 19 replies