Pages: 1 9 replies
Happy holidays, Tiki Central!
Gosh, another year almost gone already! I'd like to thank everybody for the laughs, enlightenment, & occasional provocation that make TC such a fun part of my daily life! 2003 has been an especially hectic & crazy year for me & having TC there as a mainstay has really been a blessing!
Here's to the good times to come! I hope the gods will grant me the good fortune to meet & befriend more TCers in 2004!
I wish all of you a 2004 filled w/ aloha!
Cheers,
Tiki Chris & Tiki Emi
Merry Christmas to you and yours also TikiChris!
A very merry to you and Emi, Chris!
Great photo TC.
Happy Holidays!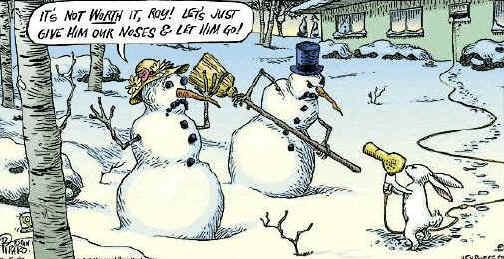 On 2003-12-16 11:15, Unga Bunga wrote:
Great photo TC.
Thanks! But the credit belongs to Stentiki.
Have a very Happy Christmas, Chris and Emi!
Thanks for the fantastic Trader Vic's leaving party you guys held, for filling in for me on TC while I was out house-hunting, and for being such great friends to Jo & I.
Trader Woody
Happy Holidays to you too Tiki Chris!
On 2003-12-18 06:11, tikifish wrote:
Bah Humbug.
God bless us, each & everyone.
Merry Christmas TikiChris.
Pages: 1 9 replies