Pages: 1 11 replies
This may belong in the travel section.. but I thought I'd share them here... pics from Kona (spring break trip)
The first set is from theKona Village Resort Luaua area...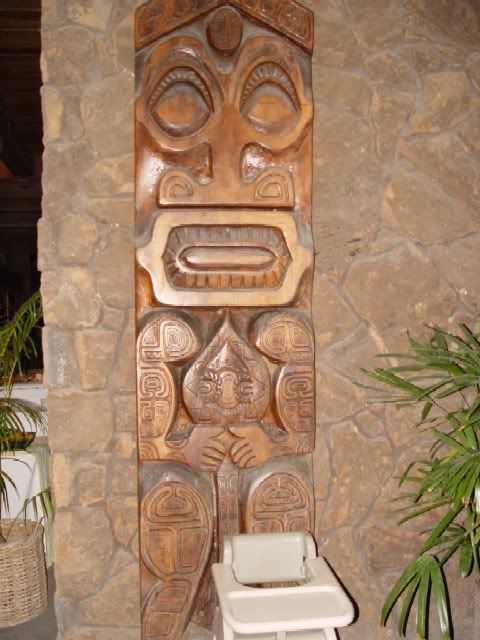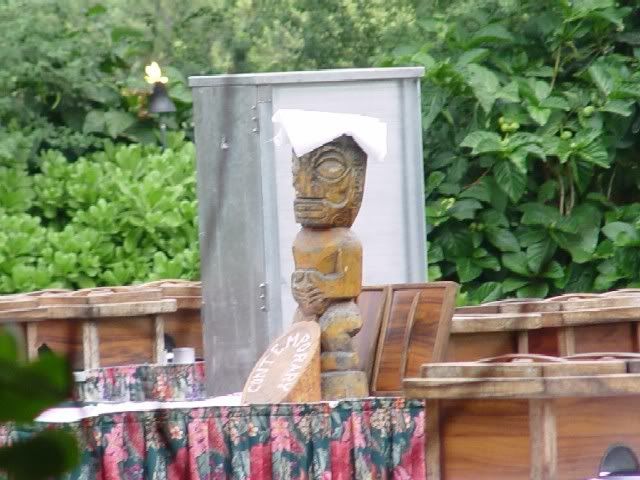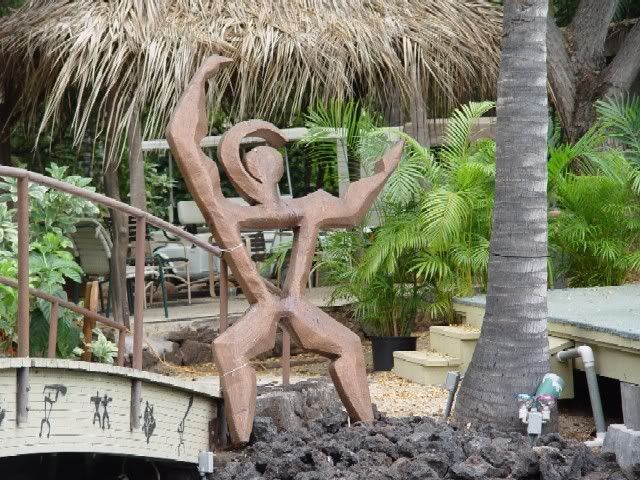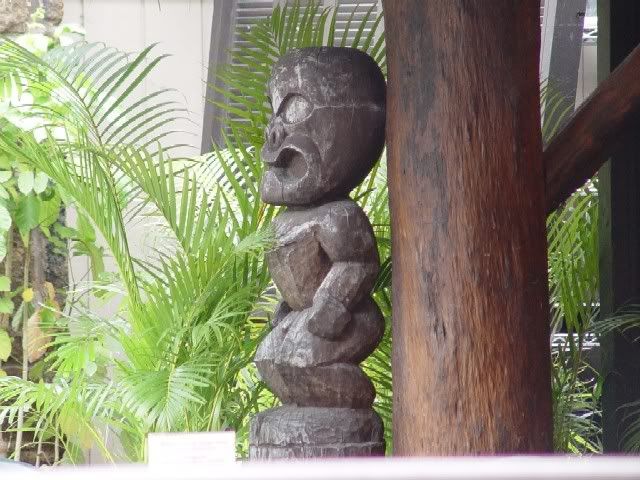 This one is from King Kamehameha's Heiau...
And these are from the place of refuge....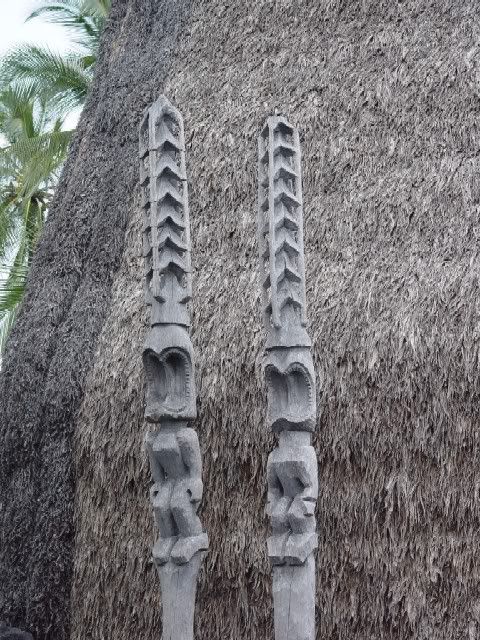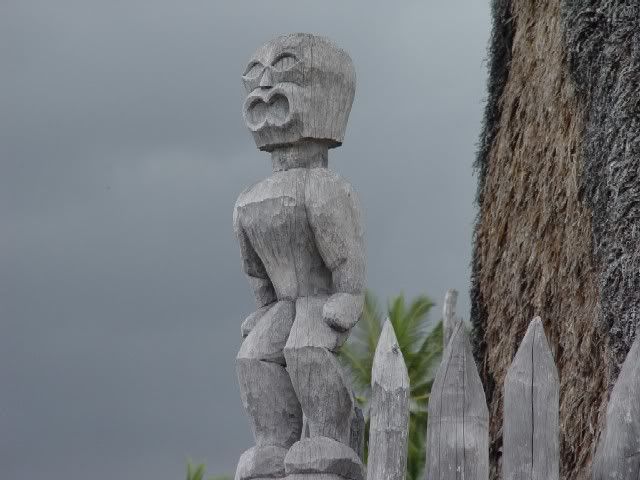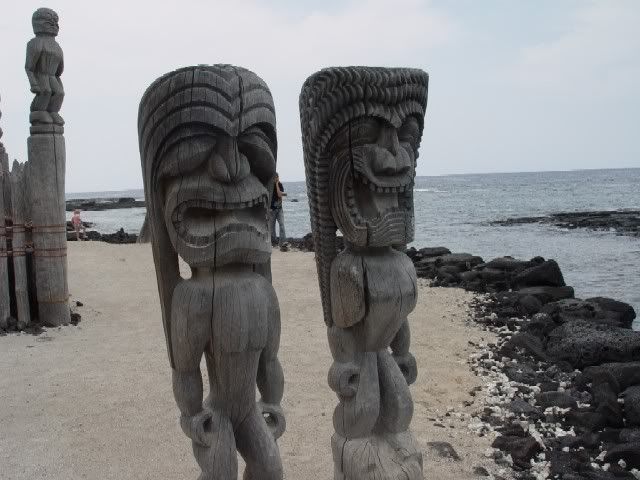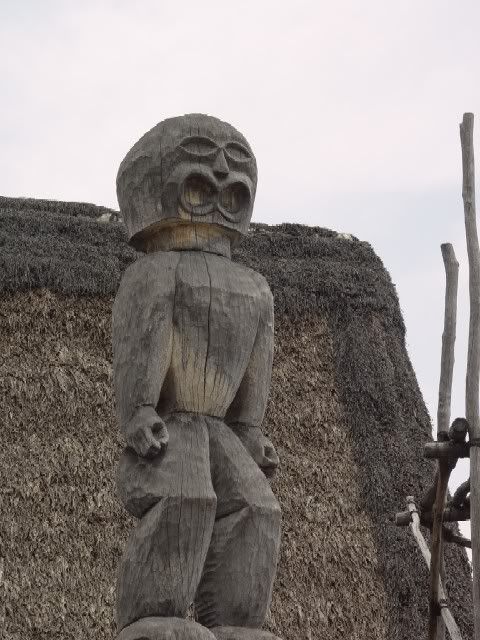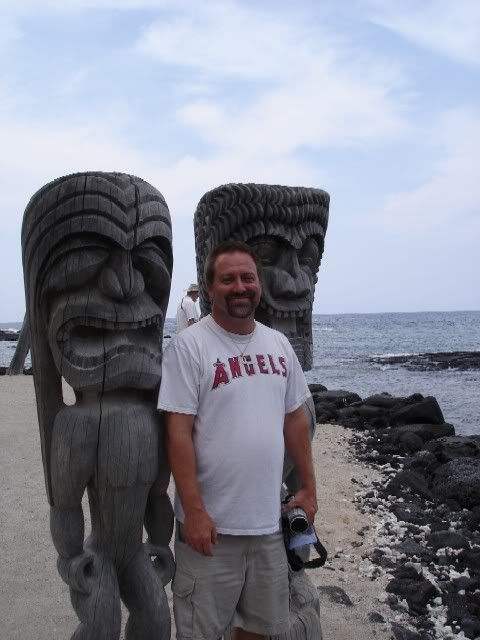 Thanks for posting the well taken photos. It's nice to see the traditional tikis at different angles.
Sweet pics Dave! Thank you!
Mahalo
McTiki
Wow, What a Nice bunch of tikis. Excellent stuff there, wish it was ME takin the shots. Likkeee
WOW! If the Place of Refuge isn't inspiring, I don't know what is. I can imagine you were daydreaming about carving standing in that sacred place. Thanks for sharing!
These are great reference pictures. Some not often seen angles.
Thanks so much for posting them, Dave!
Wonderful pictures. Glad you posted them here.
Mr. Hoptiki

Thanks all.. it was an awe-inspiring place to visit....
Great pictures...those tikis really look at home on the beach. There is just something so eerie about tikis looking out to the ocean...like they own it. :)
Pages: 1 11 replies